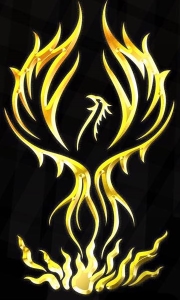 Woking's Newest Music and Arts Centre
The Fiery Bird is a 1000 person capacity venue in the heart of Woking. A live music venue and Community focused arts and cultural centre for all to participate in and enjoy.
Opening its doors May 2018, run by The Phoenix Cultural Centre CIC, the venue will be hosting live music gigs, workshops, mentoring, training, arts events, as well as many other projects and events to benefit the community.
Find us at The Fiery Bird (formerly Quake Nightclub) Church St East, Woking, Surrey, GU21 6HJ