GIG RELOCATIONS & POSTPONEMENTS
Due to the funding decision being delayed, our amazing venue won't be ready to open in time for our upcoming shows!
With the fantastic support of the bands, the agents, Woking Borough Council and other partners we have been able to move some shows to different venues and other shows have had to be rescheduled to 2022.
Martha Hill to the Rhoda McGaw Theatre. Unfortunately there was nowhere in Woking to host the Chubby & The Gang gig but The Face Bar in Reading has been able to help us there.
Important update: the Skints gig due to take place on 28th October has unfortunately been cancelled.
Please look out for an email from SeeTickets regarding a refund if you have purchased tickets.
We are absolutely gutted that this gig could not take place, but circumstances beyond our control have made the alternative venue unviable. It is not the fault of the band in any way.
All the other gigs have been postponed to next year. All new dates listed below.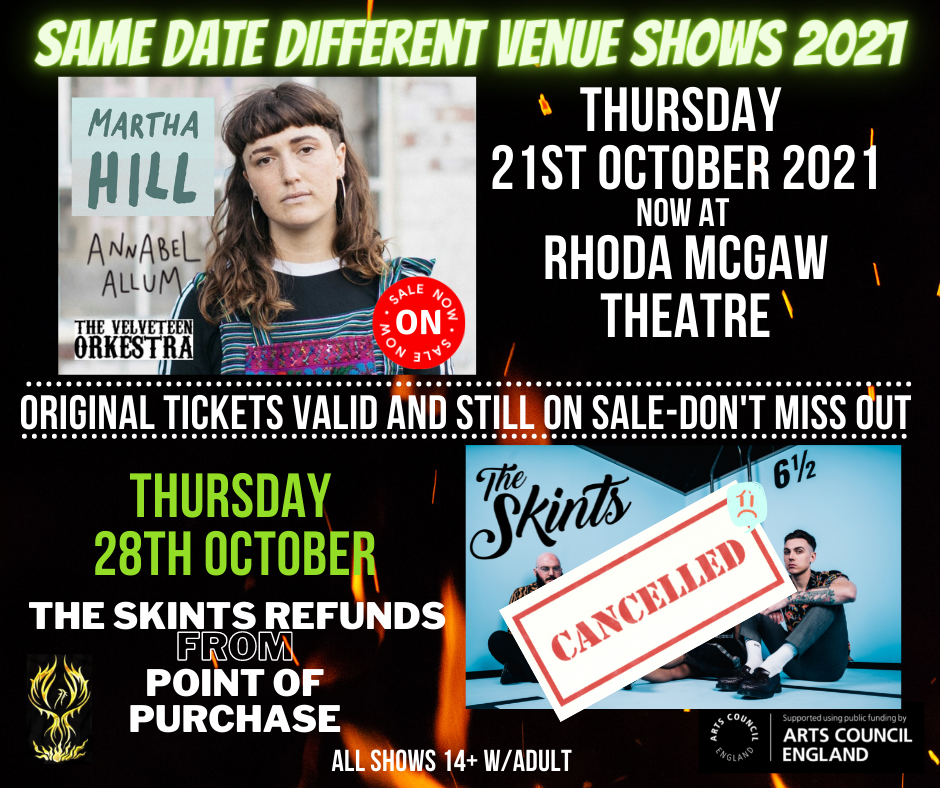 Thank you to everyone involved in these big decisions and for still putting your support behind us.
If you have already bought a ticket we will be in touch in the next week with all the details about the new dates along with refund details if you can't make the new dates.
We are gutted to be having to make all these changes but we when we are able to open will be fully ready to welcome everyone and Woking will finally have the venue and community space that you have been crying out for. We are excited to welcome you in 2022.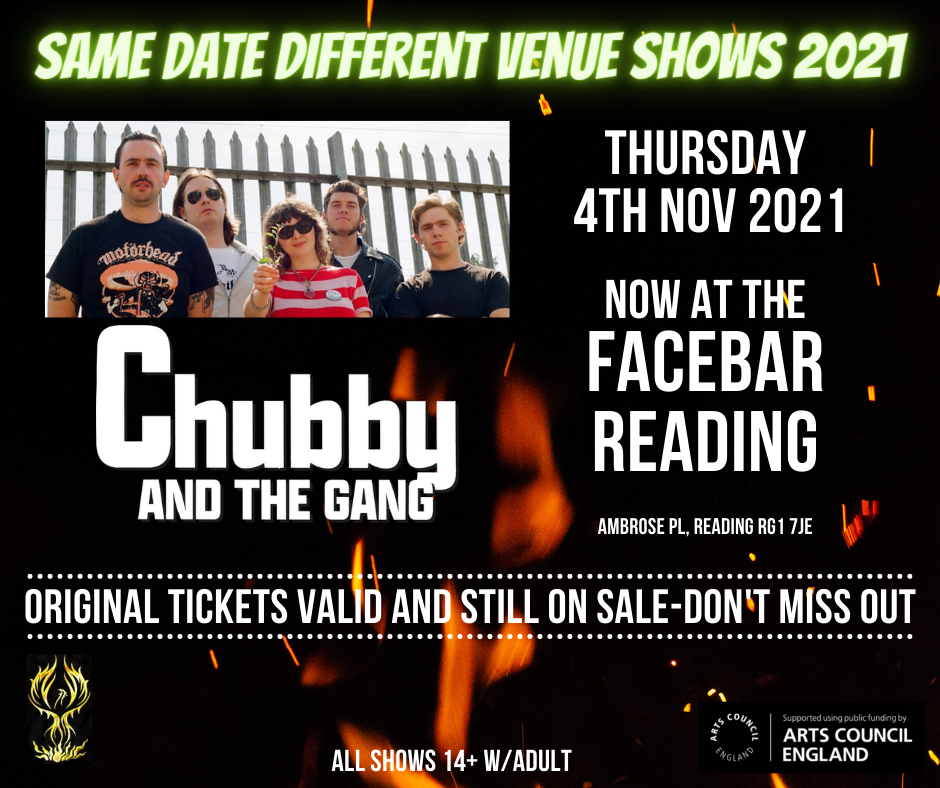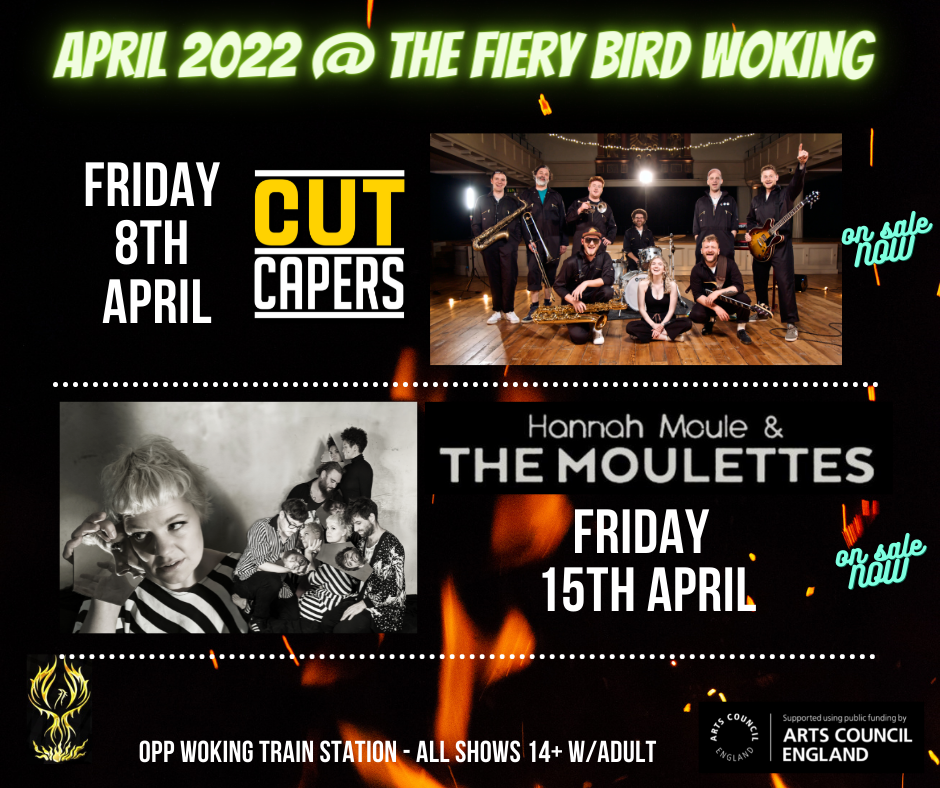 RESCHEDULED GIGS
APRIL 2022
MAY 2022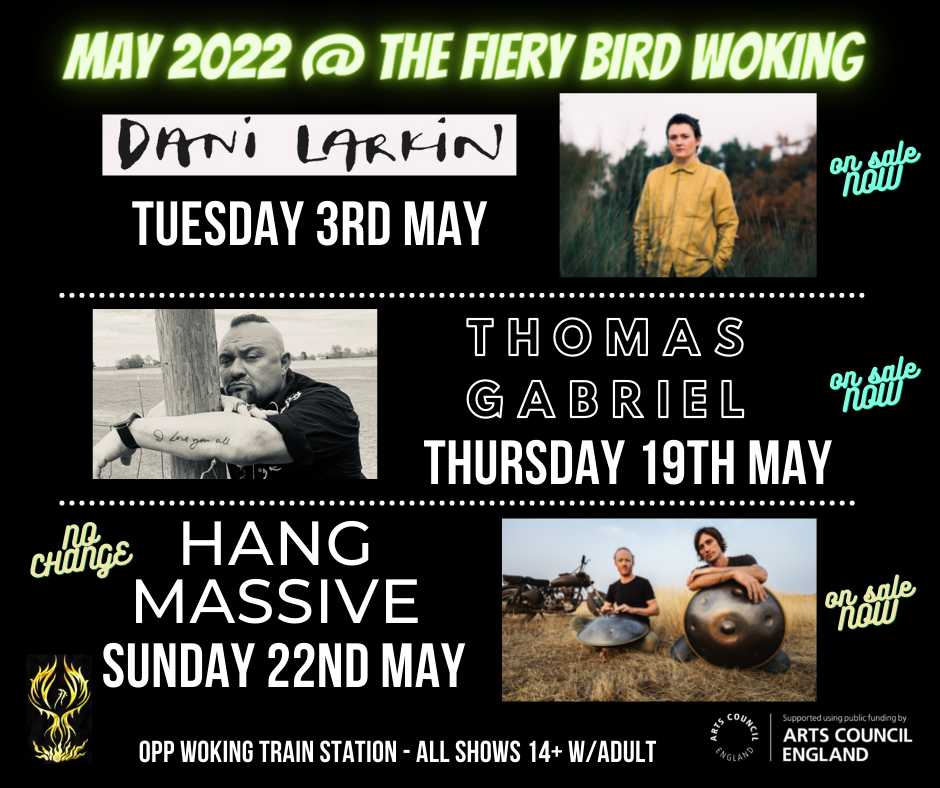 JUNE AND BEYOND 2022