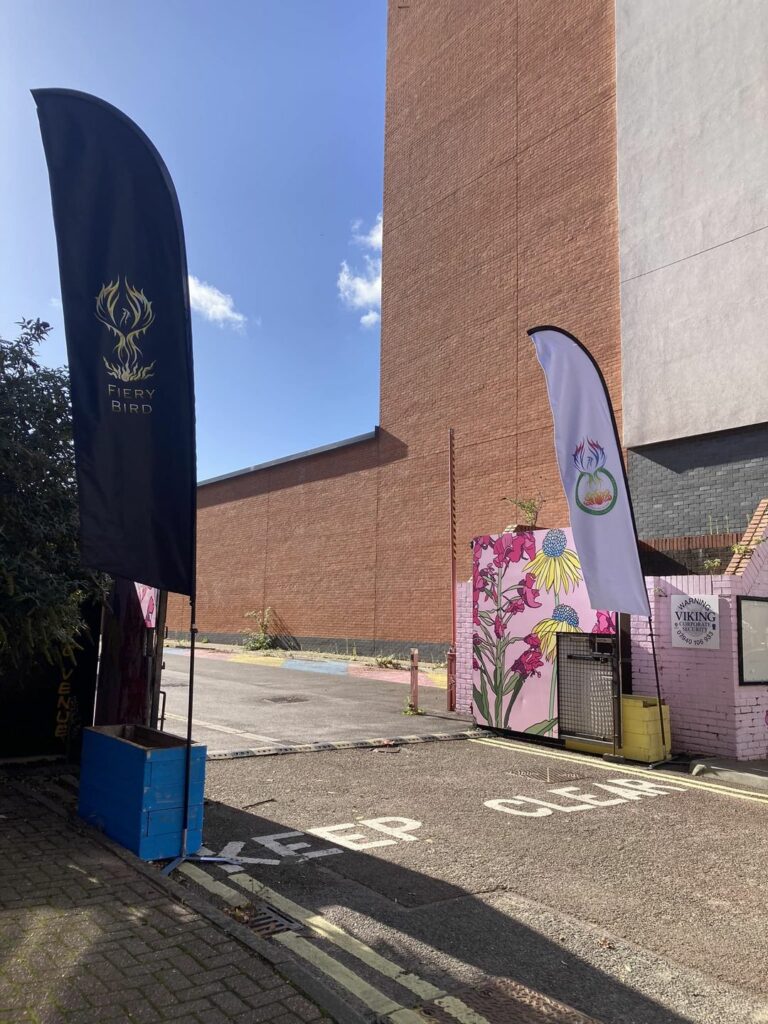 Woking's Newest Music and Arts Centre
The Fiery Bird is a community arts and live music venue in the heart of Woking. A live music venue and Community focused arts and cultural centre for all to participate in and enjoy.
Reopened at 32 Goldsworth Road, Woking GU21 6JT in October 2023 and run by The Phoenix Cultural Centre CIC, the venue is hosting live music gigs, workshops, mentoring, training, arts events, as well as many other projects and events to benefit the community in our new venue. All our gigs are for ages 14+ when accompanied by an adult.